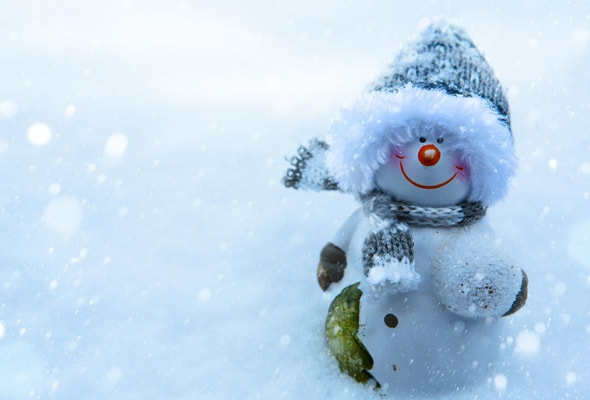 If it's snowing heavily.......

If you wake to a blanket of snow, please check this page after 7am on the day your child is due to attend Leaping Frogs Day Nursery. We will also put any information about opening times on our facebook page.
If we are open and it is safe for you to bring your child to us, we will be having so much fun building snowmen and making snow angels. Please ensure your child is suitably dressed for playing in the snow!

LATEST SNOW NEWS

​Leaping Frogs Day Nursery will be open today (Monday 19th March) for those families that desperately need to come in. Not all of our staff can make it in today, so if your child does not NEED to come in for example if you do not need to go to work please keep your child home today and make snowmen. Please only travel to us if necessary and safe to do so. We will not be running to full capacity. Thank you.