Key persons and Learning Journey Books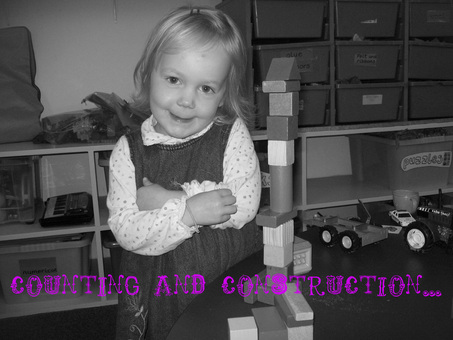 All children have an assigned key person, their role is to monitor the individual childs development in each of early learning areas. This is achieved by observing the child during the day and recording observations in their own learning journey. Each child's individual learning journey book will contain samples of their creations, photographs and observations of them learning through play.

The books have become a wonderful keepsake for parents when their child moves on to primary school and have proved to be an invaluable record of their achievements. Parents are actively encouraged to be involved in the use of their child's learning journey book and are encouraged to add to it and take it home to share with their child and the family.
---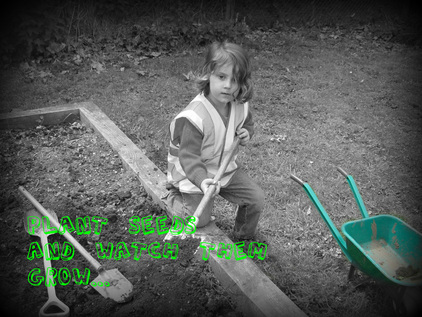 We hold regular meetings for parents to discuss goals and progress with their child's key person. We firmly believe that working closely with parents is the best way forward and we were praised by Ofsted as OUTSTANDING in this area.

The setting is OUTSTANDING at promoting an inclusive practice and working in partnership with parents
and others. 'Working with parents and other professionals, they make well-informed decisions about the next steps in
each child's learning and adapt activities to match their individual requirements. This approach ensures that the children
make good progress across all areas of their learning'. Ofsted 2009

---