About us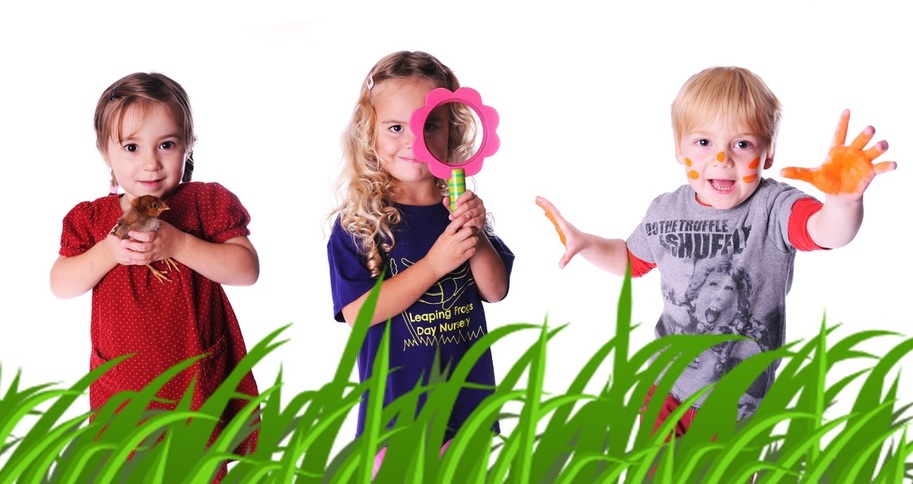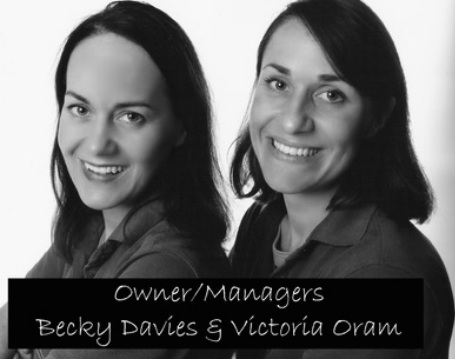 Leaping Frogs was founded in 2002 by Victoria Oram and Becky Davies. Victoria and Becky are sisters who are both passionate about providing the best quality child care for children in the Wiltshire area. Leaping Frogs has grown in popularity and size over the past ten years and we are now pleased to announce that Leaping Frogs have expanded into full day care. We are still running our very successful pre-school sessions. In addition to this we are now open year round from 8am in the morning until 6pm in the evening, providing a baby room for children aged 0-2 years, a room for 2-3 year olds and a room for 3 - 5 year olds.
---
'We are very lucky to have such a lovely nursery in our community and now you have the fab space!'
P. Deeker
Please view Slide show below for pictures of our site.
Leaping Frogs Day Nursery/pre school/kindergarten Mere. Leaping Frogs Day Nursery/pre-school/kindergarten Mere. Leaping Frogs Day Nursery/pre school/kindergarten Mere. Leaping Frogs Day Nursery/ pre-school/kindergarten Mere. Leaping Frogs Day Nursery/pre-school/kindergarten Mere. Leaping Frogs Day Nursery/pre-school/kindergarten Mere. Leaping Frogs Day Nursery/pre-school/kindergarten Mere. Leaping Frogs Day Nursery/pre-school/Leaping Frogs Day Nursery/pre- school/kindergarten Mere. Leaping Frogs Day Nursery/pre-school/kindergarten Mere. Leaping Frogs Day Nursery/pre-school/kindergarten Mere. Leaping Frogs Day Nursery/pre-school/kindergarten.Mere.Leaping Frogs Day Nursery/pre-school